Kids
Autentic family photo shoot at your home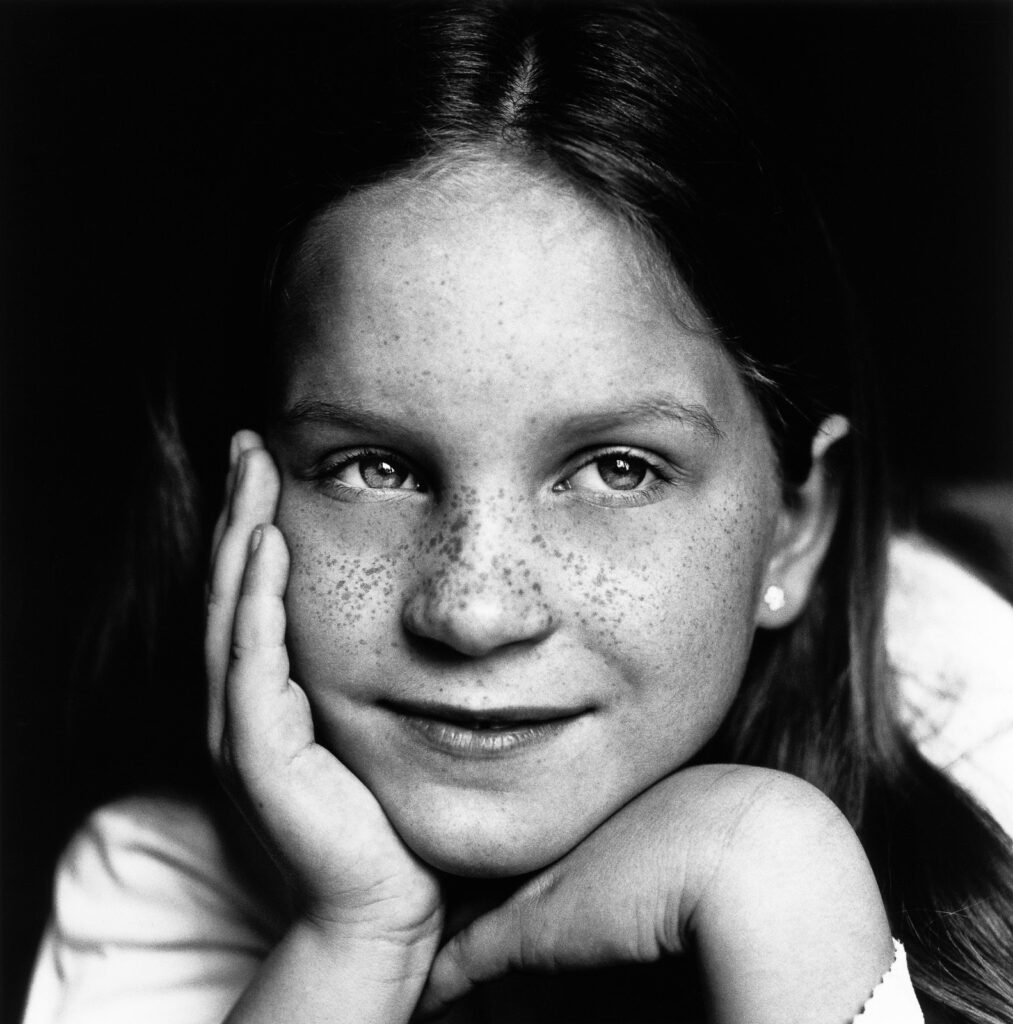 Everything for the family...
For my private clients I am their family photographer and chronicler.
That's why I photograph the little ones, the tiny ones, the freshly hatched ones and the ones still in the belly with dedication and passion. For a baby photo shoot, I travel to the families' homes. I have a lot of time, patience and experience in dealing with babies and children. I photograph baby bellies in the middle of nature at the lake and in the water. Children's photography also takes place at home or outdoors in nature. My partner is a midwife in Hamburg and we have 2 children together.
In my fine art print studio I produce prints of a special kind. Birth cards and wedding cards on soft fine art paper made of cotton with a personal touch.
For wedding stories I get into a rowing boat on the Alster with the bride and groom or go on board a harbour launch for a trip on the Elbe. With bride and groom I move to the Elbe beach or through Hamburg's Speicherstadt. Sometimes we also climb around on old ships in the port ofHamburg or climb over flood walls to land in the middle of the container port. Things get even more romantic on the Liebesinsel (love island) in the lake of the central park or in the fairytale-like Hochuferwald (high shore forest) on the Baltic Sea.
Photo art
The international photo gallery LUMAS presents my photo art cycle "Wald|Licht", (forest|light) atmospheric coastal forests on the Baltic Sea. In almost all my photographic projects there is a strong reference to water. Whether river or stream, lake or sea, business client or private client: My centre of life is Hamburg, metropolis on the Elbe. Having grown up between the North Sea and the Baltic Sea, I am always drawn to the water, both professionally and privately.