Fine Art Dibond
from my fine art studio
A fine art pigment print is the finest and most stable way to save digital images on paper for ever:
matt surface
lightfast & archive-proof
extra heavy 320g paper
made of 100% acid-free cotton
a soft artist paper of impressive quality
MOAB Entrada Cotton Rag
Mounted on 3mm thick Dibond, the images seem to float freely in front of the wall. No reflective glass or acrylic in front of the print reduces the direct effect of the images on the viewer. The carrier plate is absolutely flat, extremely light and easy to mount on the wall. Pigment prints are lightfast and archival.
I produce the fine art prints myself with the greatest care and also mount the prints on aluminium dibond. The Fine Art Dibonds are delivered ready mounted by me. I bring samples to the photo shoot.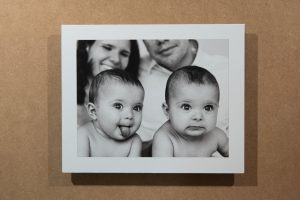 Fine Art Dibond
M
€ 29,00
29 x 20 cm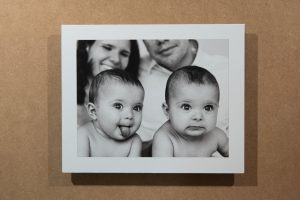 Fine Art Dibond
L
€ 49,00
41 x 29 cm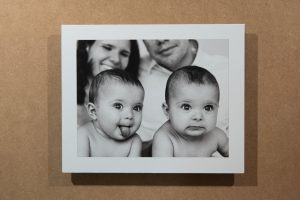 Fine Art Dibond
XL
€ 69,00
58 x 40,5 cm
For images for which I have not yet done any image processing, I charge € 6.00 per image for print optimisation.
Fine Art Dibonds plus € 6,00 shipping costs per shipment.